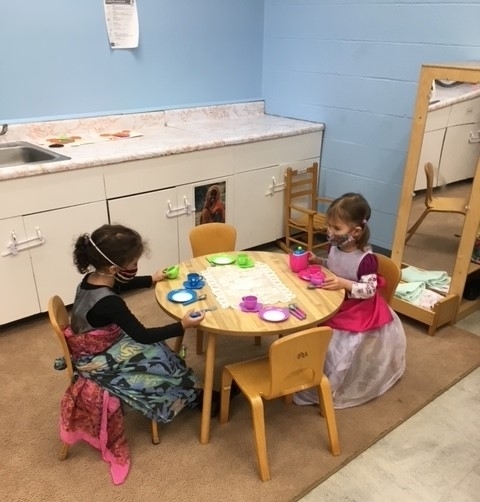 Arsenal Family and Children's Center
Developmental Preschool and Social Service Agency
Providing the building blocks of healthy development through play for 60 years.
We are a developmental preschool and social service agency, offering an array of programs and services for young children and their families. Founded by Dr. Benjamin Spock, we have a long-standing history and proven success in providing programs designed to promote healthy child development and facilitate a positive start in life for children.
Click to see our brochure.
Pittsburgh Gives - August 9
On Aug. 9, The Pittsburgh Foundation will host an online giving event to help our entire community to get behind 200+ nonprofits in Allegheny and Westmoreland counties. 
For more information, email AFCC@arsenalfamily.org or call us at 412-345-0008.
Preschool, toddler and parenting programs
Exploring. Creating. Learning. Growing.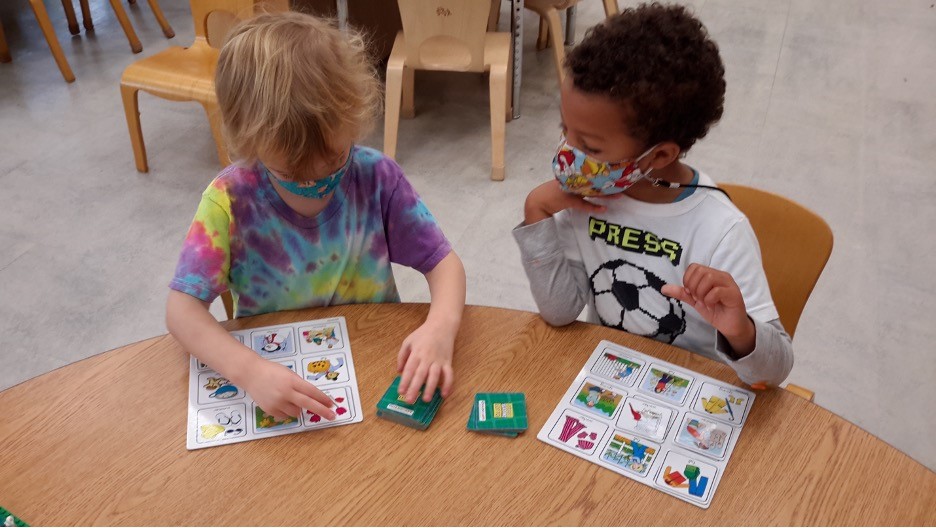 YEAR OLDS          CLASS SIZE
3-5                           15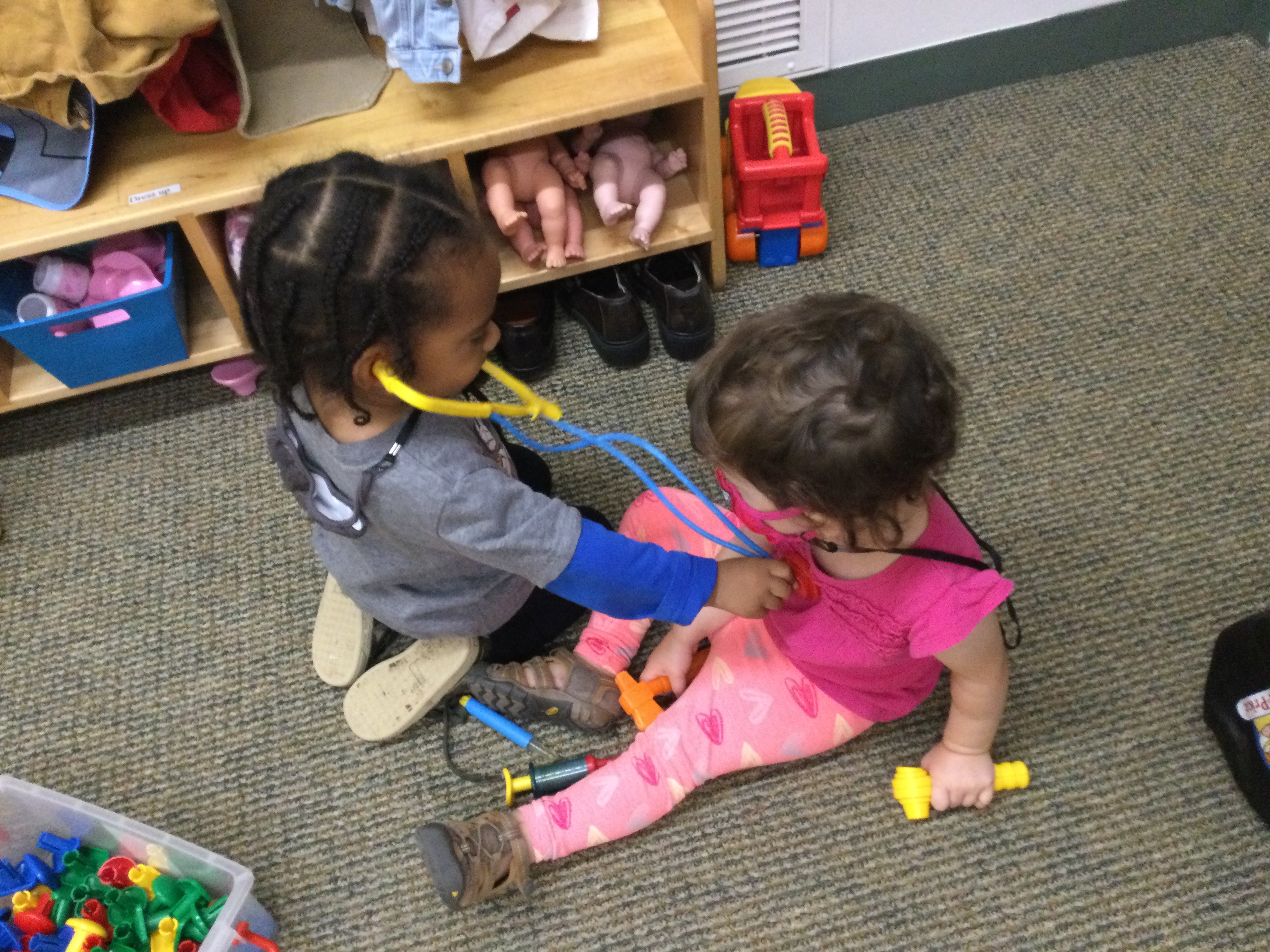 YEAR OLDS          CLASS SIZE
2-3                           6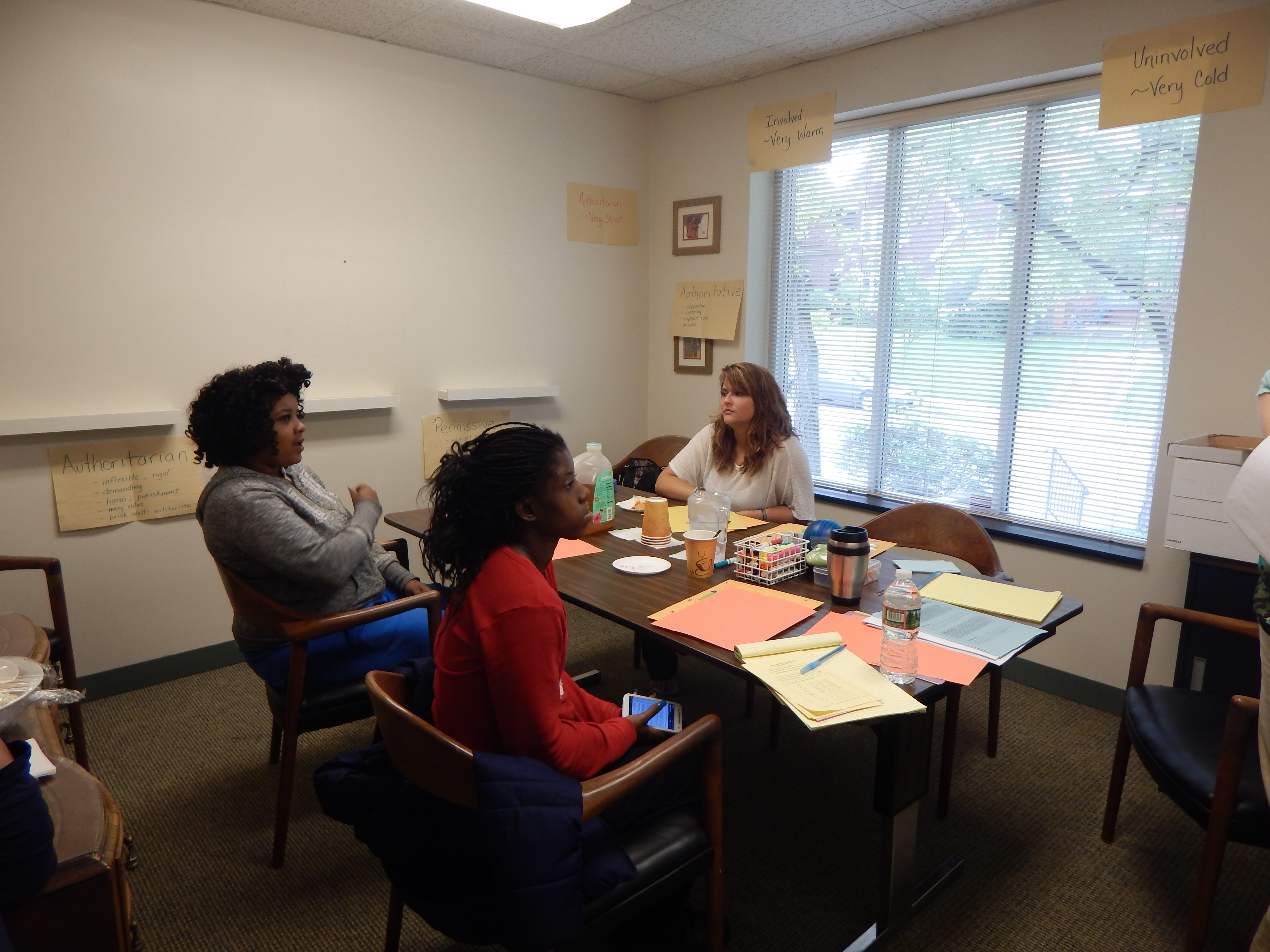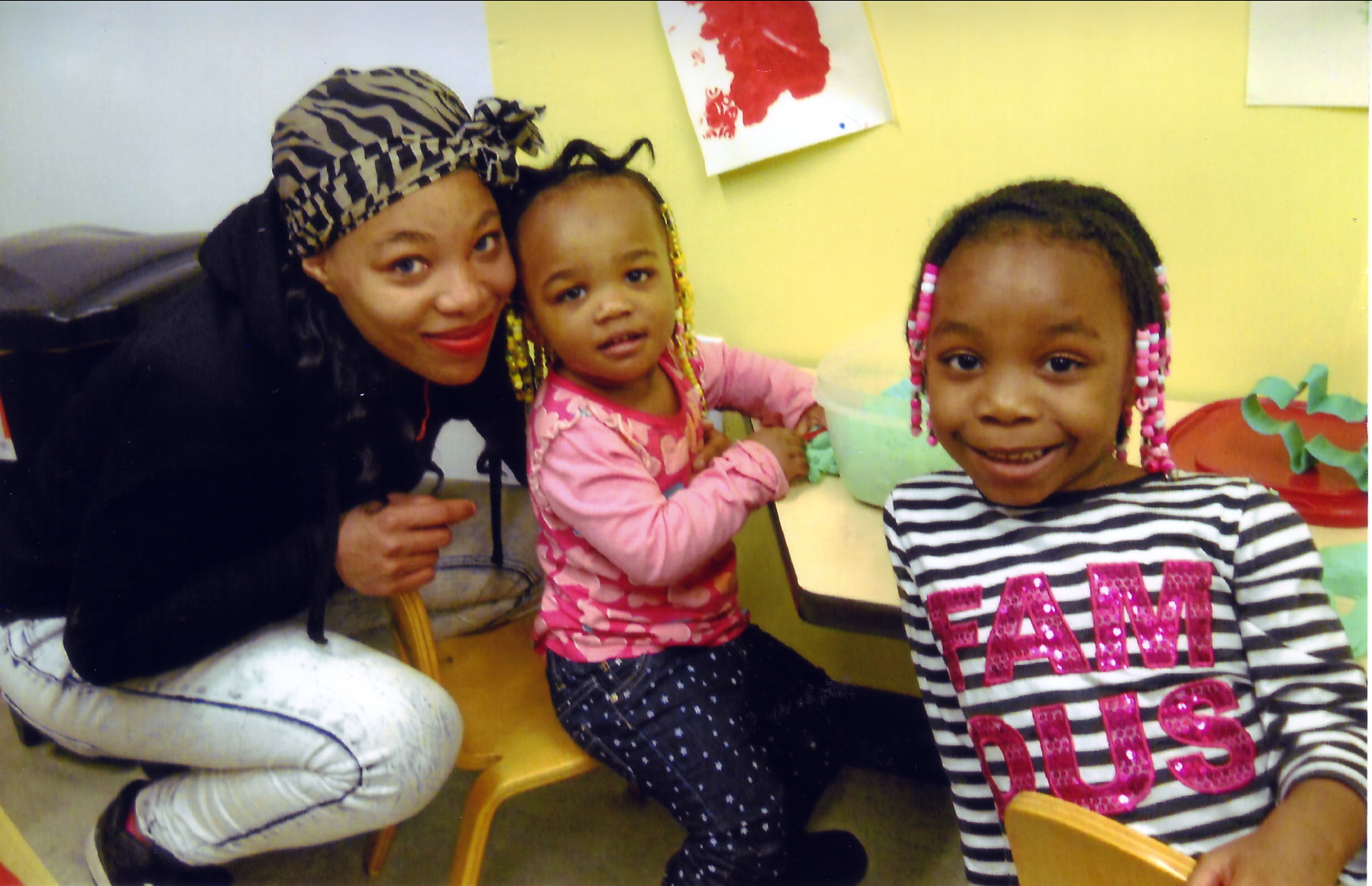 YEAR OLDS
birth through age 10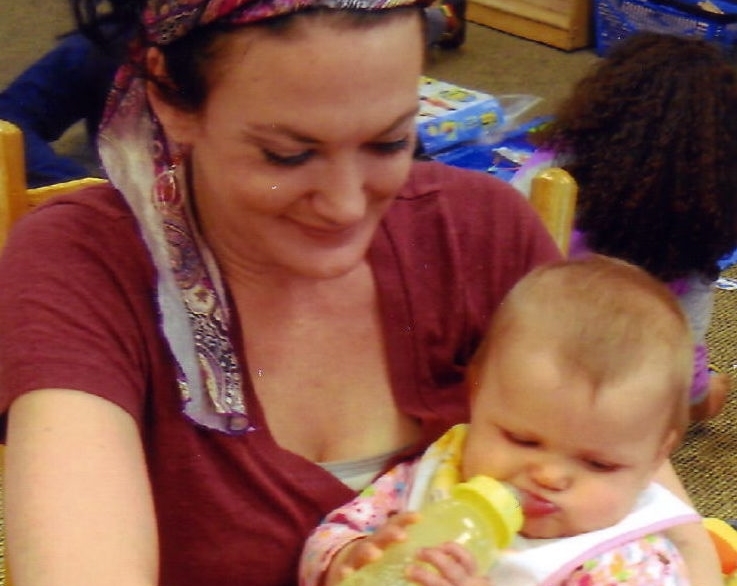 YEAR OLDS
birth through age 10
Arsenal Family & Children's Center is accredited by the National Association for Education of Young Children (NAEYC) and is a Pennsylvania Keystone Star 4 Facility.